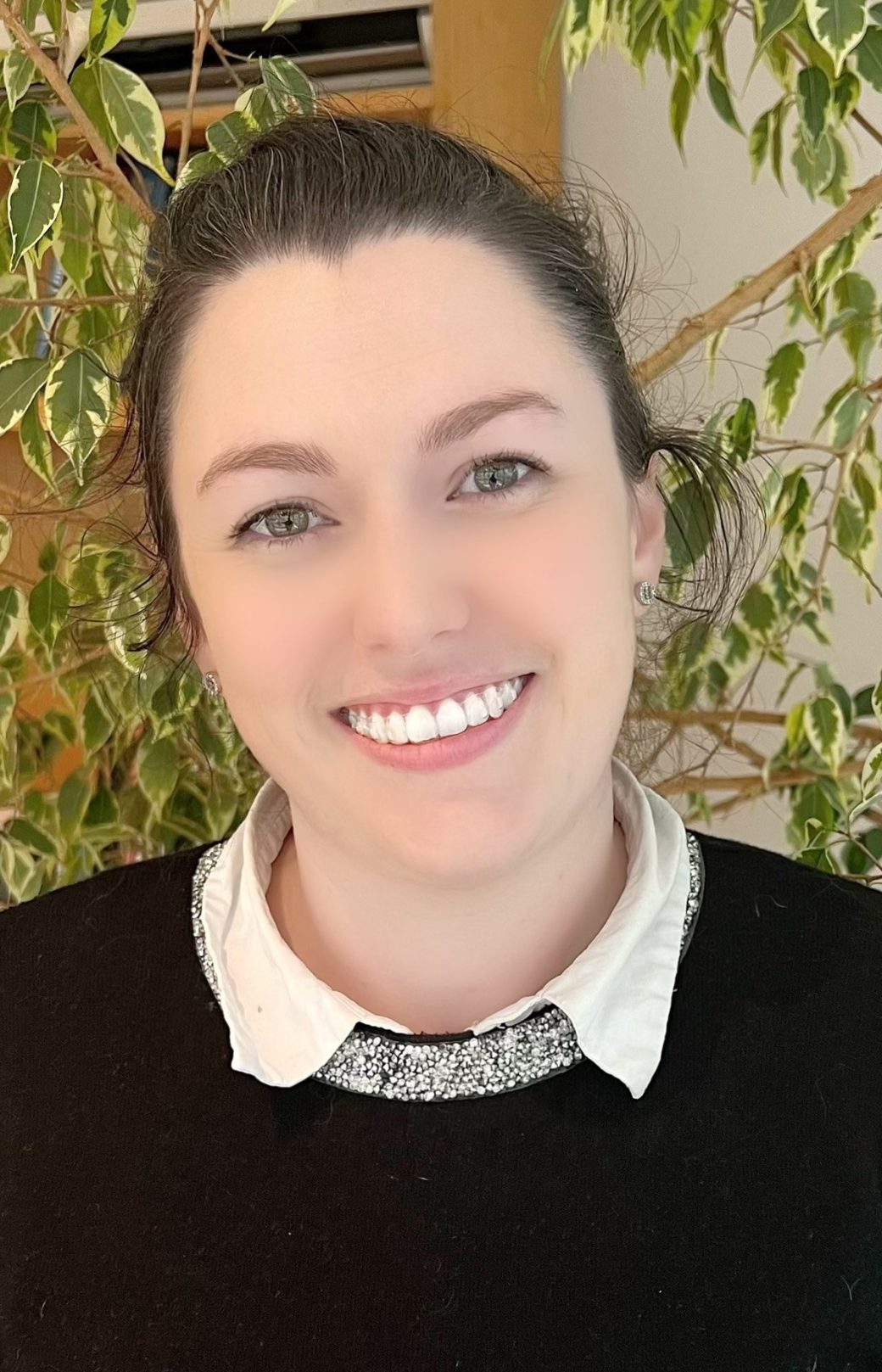 Lisa hails from the Banner County and completed her third level education, including her legal studies, in the National University of Ireland, Galway. She joined O'Gorman solicitors in 2012 as a Legal Assistant. She underwent her training contract with the firm and qualified as a Solicitor in 2021.
Lisa's areas of expertise include all aspects of civil litigation including personal injury actions arising from accidents at work, road traffic accidents and public liability claims. She advises clients from applications to the Injuries Board right through to conclusion. She also deals with defamation actions, medical negligence and family law, be it maintenance applications, access or Judicial Separations/Divorce.
She holds a Certificate in both Commercial Mediation and in Sports Law. She is also a member of the Irish Women Lawyers Association.